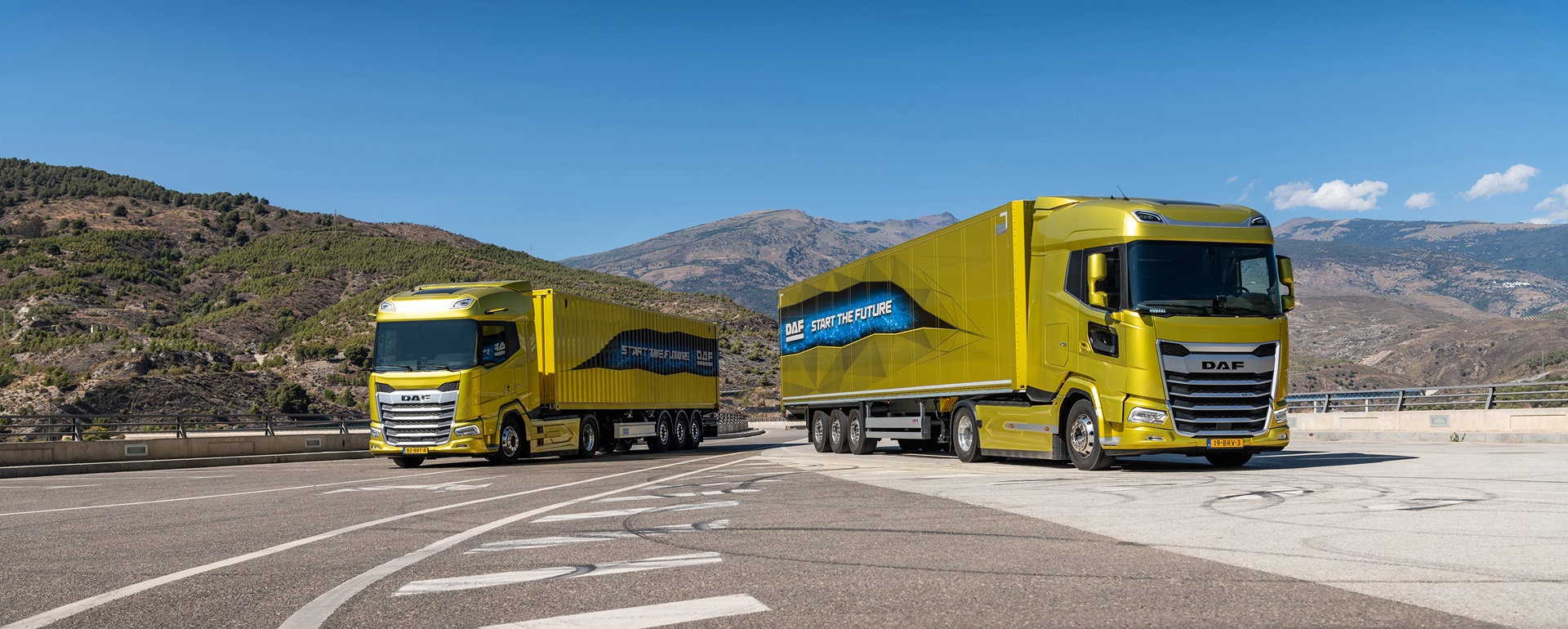 CORPORATION MOTOR SUD DAF Dealer
è lieta di invitarvi al TRASPO DAY 
che si terrà dal 24 al 26 Marzo 2023
presso la Fiera del trasporto e della logistica
in viale delle Industrie 10, San Marco Evangelista (CE).
Nel nostro stand potrete toccare con mano i veicoli
New Generation DAF inclusa la serie XD
recentemente nominata Truck of The Year 2023.
Ci troverete presso la Stand 43.
Vogliate cortesemente confermare la vostra presenza
via mail per ricevere il biglietto d'ingresso.
Contatti
Tel.: 081 8932250
Mail: servizioclientidaf@corporationmotorsud.it
---